Managed Security
Managed Application Control
A comprehensive endpoint whitelisting solution that combines a trust-based and policy-driven approach to application control, backed by real-time threat intelligence and around-the-clock monitoring from Trustwave experts.
Fully Managed, Hands-Free Operation
Establishing and maintaining visibility into software running on your endpoints is a challenge, but it's needed to help prevent attackers from infecting your network and stealing sensitive data. An effective way to take back control is to whitelist the applications that are allowed to run on systems and deny access to others, which is made possible by Trustwave Application Control.
---
What Managed Application Control Brings to You
A comprehensive endpoint whitelisting solution.
24x7 monitoring from worldwide Trustwave security experts.
The ability to retain control and adhere to all your corporate security policies.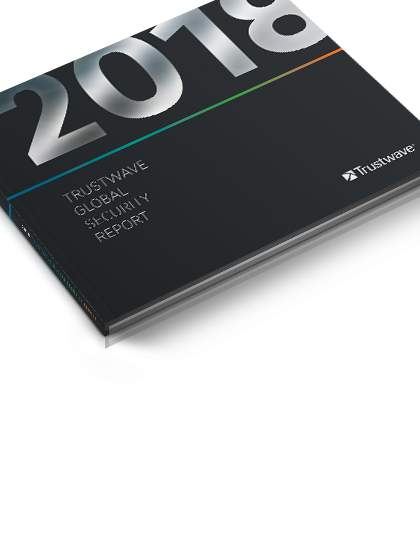 Research Report
2018 Trustwave Global Security Report
Brimming with latest threat, vulnerability and breach data, the 2018 Trustwave Global Security Report is required reading for security professionals. The 108-page PDF will help support your security efforts for months to come by taking you inside the mind of cybercriminals to uncover the methods, tools and preferences behind their digital escapades.
Endpoint Visibility & Control.
---
Increase Security

Prevent attacks, identify malicious activity and terminate unauthorized behavior before it negatively impacts operations by controlling application use on systems and endpoints.

Extend Your Team

Augment your team with Trustwave experts and leverage their expertise to recognize critical threats that need your time and attention.

Proven Methodologies

Work with Trustwave to maintain best practices, and ensure your policies and rules are optimally configured.

Actionable Information

Identify trends and information to help improve efficiency and security with actionable reports and threat intelligence across managed servers.